We offer comprehensive solutions to assist small-scale farmers at achieving sustainability and growth. We work with a number of strategic partners, including: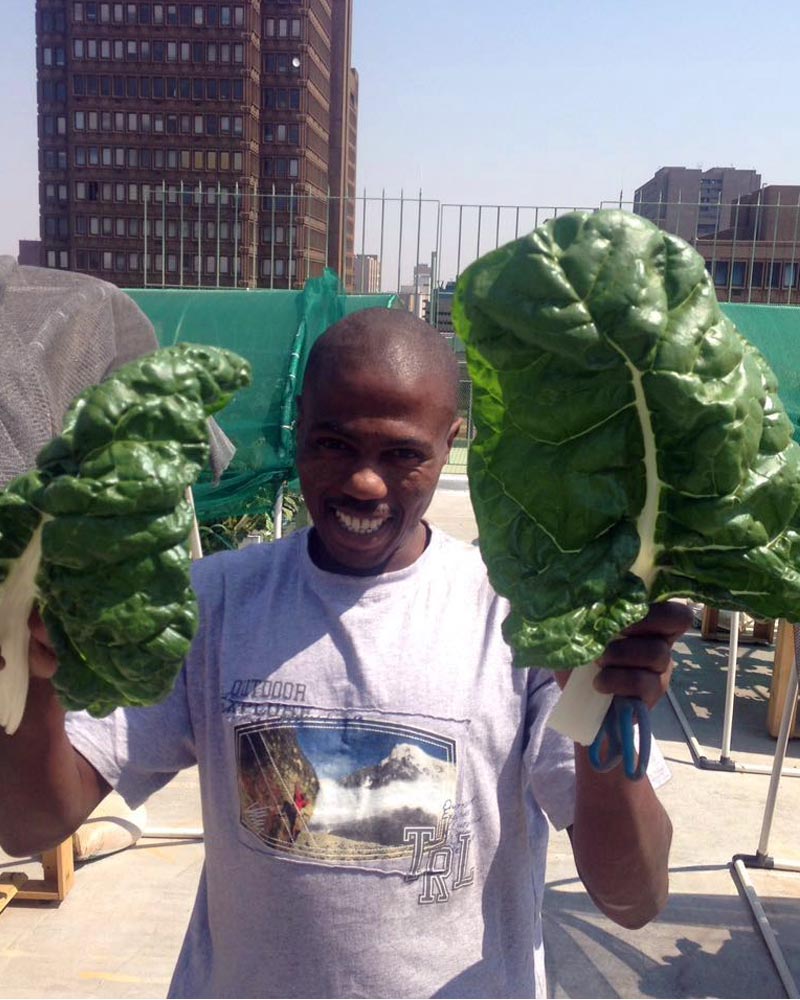 Through our network of small-scale farmers, we supply a variety of fresh produce. We focus on:
• Reliability and Convenience •
Small-scale Farming Opportunities
Call us on +27 82 902 0110  or  +27 82 654 7918 to get started right now or order online today.
+27 082 902 0110
Johannesburg, South Africa
info@myfoodgarden.co.za
Receive useful tutorials on small-scale farming and follow our farm projects.
"The team have helped me in understanding the business value of my household garden. Now I know how to design a productive food garden for better variety of nutritional vegetables and also to know the potential of how many crops I can produce, how to price them and sell them. It has saved me a lot of money for my family and has made me some extra money in selling my produce from the garden."
"I am now even more motivated to continue growing vegetables for both my house and for selling. I now have a productive food garden that is giving my family fresh organic produce and is also generating additional income for me. I have also managed to register my agri-business and I am now planning to grow business. I have also learnt a lot about the importance of budgeting my time and money in order to achieve my goals."